Print Your Own Holiday Cards and Photo Birth Announcements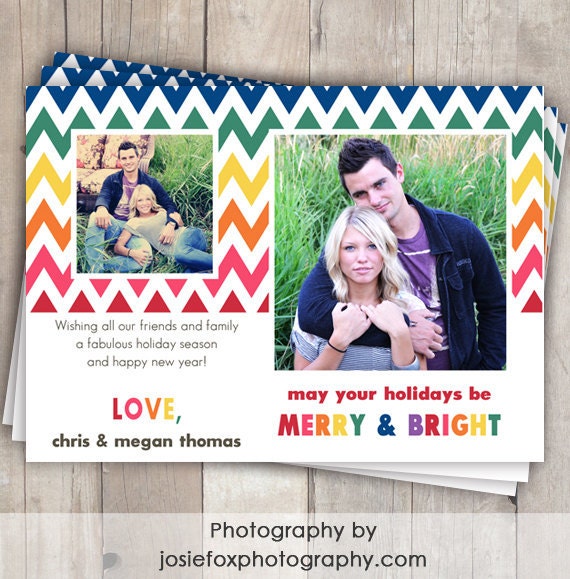 When new clients check out my Etsy shop, they get so excited about the printable baby announcements, printable invitations, and photo cards they see and love the idea that they can work one-on-one with me to tweak the colors, fonts, and really customize each design to make it their own unique card.
While I do offer professional printing services, a good portion of my lovely clients prefer to print their own photo cards, but it can be a little intimidating / overwhelming to them!  They have lots of questions about where to do it, how to do it, where to purchase the envelopes and what size.
I have a wonderful (and affordable) option for those looking to print baby announcements, invitations, or any other card design that I create for them.  Follow the easy steps below to have your cards printed through Snapfish, on either photo paper or card stock, with envelopes included (and even a coupon code for 30% off at the end of the tutorial!) → Read more